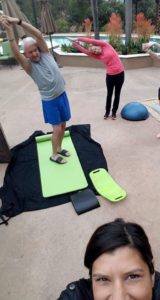 "We really love working out together as a family. Rachael and Nas come to our house and make the workouts fun. They make sure the workouts are safe and tailor them to our specific needs. Our lives are busy so it's very convenient and effective!"
–Sarah Cox and John Cox for Governor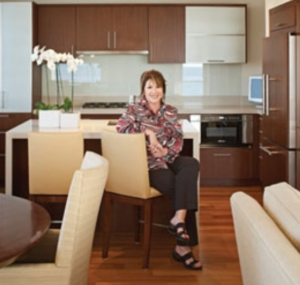 "I've really increased my strength since starting with Rachael and Nas! Thank you ladies, I'm so happy with my results!"
-Laura Buxton KUSI NEWS 19 years retired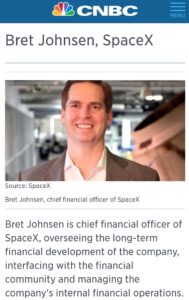 "I have a very busy schedule with work and family life. Training with Rachael is a great value that helps to maximize my time. I get all of the results I want with minimal time."
–Bret Johnson CFO for SPACE X International
Check Out Our 5 Star Rating on Google and Yelp!
"As a current client of Rachael Stoltz, I am writing this letter of recommendation to those people who are considering improving the quality of their lives. Whether you are building strength, losing weight, rehabilitating from a medical procedure or injury, or simply trying to improve your health, Rachael will tailor a program that suits your needs and which motivates you to achieve the results you desire.
I learned of Rachael and In Home Personal Training from two family members who love her for her warmth and personality, but also for her extensive knowledge of the body. She has the ability to zero-in on problem areas and employ exercises that heal while adding strength and flexibility.
Besides keeping current on the latest developments in Personal Training, Rachael has also established connections with other Health Partners in the Community who she works with in harmony to treat the whole body."
-Farrell Soltan, Owner Financial Consulting Services
"Rachael was instrumental in pulling me back from the brink of serious autoimmune condition. She has a VAST knowledge of diet and pressure point exercises that put me on the road to health. She is a healthy living professional that knows from experience what impact the right program can have. She will address the whole person and help you achieve more that what you think is possible."
-Jonathon Cowart
"Rachael is a top notch personal trainer with an individualized approach to help her clients meet their goals with a variety of safe and effective exercises. As a sports chiropractor, I am very picky with whom I refer my patients to, for advancement of their rehab and exercise intensity. I feel not only full confidence in Rachael's approach, I actually let her take the clients case on without any worry and check in with her for frequent updates and comments on their progression. I highly recommend giving Rachael a call and be held accountable for your health by making the convenience of training in your own home."
-Ian Cooke
"Rachael is so much more than just a personal trainer; she is also highly empathetic and she will meet you where you are, both geographically and at your fitness level. She incorporates her training in psychology and nutrition to develop the holistic program that WILL work for you, no matter where you are at mentally and physically, and she will guide you where you need to go to achieve your goals. Even though she is obviously in peak physical condition, she has always made me feel comfortable in my own skin when I'm with her, as she challenges me to do something, or, sometimes, anything. She has called me from outside my house to just come, take a few steps, get some Vitamin D. The point is: if you want to be healthier, just call her… she will come to you and she will help you."
-Cassandra Salobek