Do You Want to Make Exercise Easy?
Our In Home Personal Training San Diego Clients Say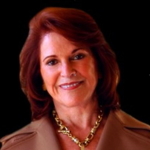 "I believe the key to good health is Prevention. I have always been an active person. I exercise regularly and it's important to prepare your body to be able to exercise without injury. The older I get the more convinced I am that stretching is a way of preparing muscles for activity. Since Rachael has been helping me with proper stretching, I find my balance has improved and my joints seem a lot more flexible. I have recommended Rachael to my friends for her expertise and her professionalism."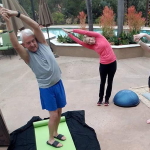 "We really love working out together as a family. Rachael and Nas come to our house and make the workouts fun. They make sure the workouts are safe and tailor them to our specific needs. Our lives are busy so it's very convenient and effective!"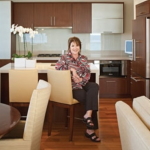 "I've really increased my strength since starting with Rachael and Nas! Thank you ladies, I'm so happy with my results!"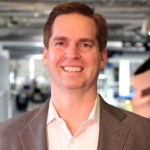 "I have a very busy schedule with work and family life. Training with Rachael is a great value that helps to maximize my time. I get all of the results I want with minimal time."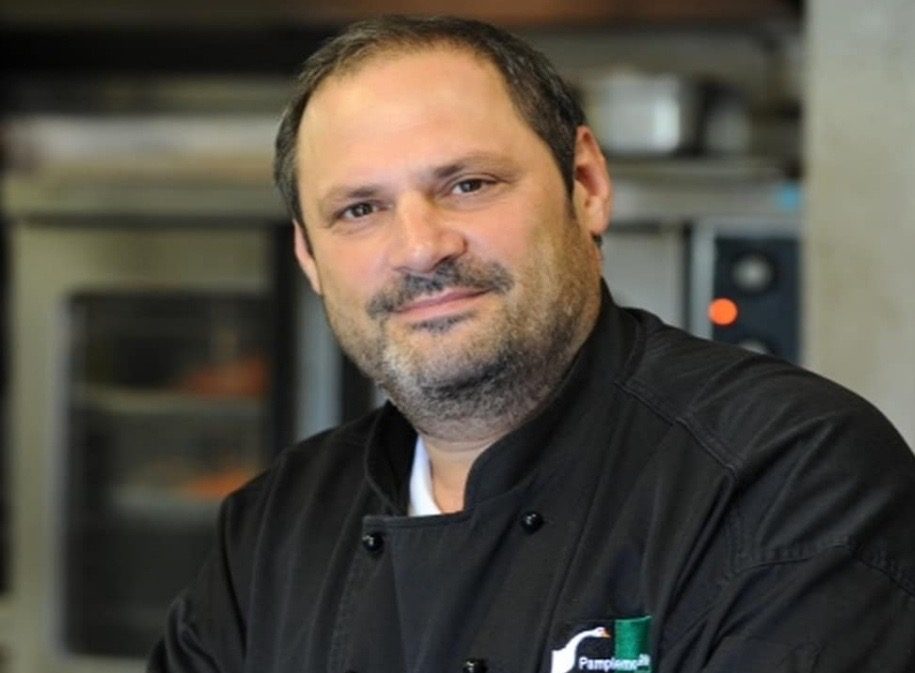 "Before I met Rachael, I physically felt like the titanic trying to avoid an iceberg. It has now been almost a month and the improvement has been miraculous."
Break Free From Body Aches and Pain with our In Home San Diego Personal Training Services.
Break free from body aches and pain! A high percentage of body aches come from the build up of fascia tissue and the pressure of body weight. Fascia tissue collects on muscles and yanks on aching joints. Excess body weight applies pressure to joints resulting in over use and joint breakdown. In our program we release the fascia tissue and remove stubborn body fat away from joints. This program is catered to your individual muscle physiology. It eliminates joint pain in the shoulders, hips, knees, back, feet, and hands. Chronic pain makes you fatigued and tired. Start moving pain free today. Create an abundance of energy, and get back to doing what really matters.
Through our in home personal training San Diego program you will feel confident, be strong and get your body into peak physical performance. Let our personal trainers help you turn back the clock to energize and rejuvenate your body.
All training sessions include physical therapy techniques, myofascial trigger point release, active PNF stretching and toning exercises.
Private online zoom workouts start at just $50/hour a session, and are as inexpensive as $25/hour for group sessions! Train with highly trained professionals who get proven results!
At Concierge Personal Training, we offer detailed nutritional counselling including specific grocery shopping lists and meal preparation instructions are part of every package. Free consultations are offered over the phone or in home.
Concierge Personal Training on KUSI News "Good Morning San Diego"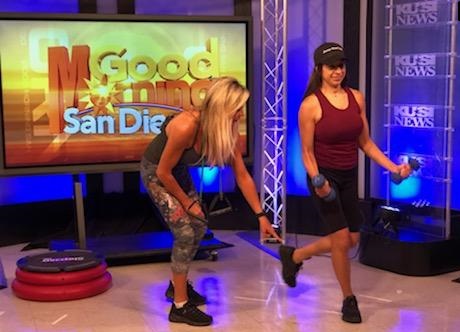 San Diego's #1 In Home Personal Training Services Include
At Concierge Personal Training we provide you with all the equipment you need for your at home workout program.
Concierge Personal Training In the News
Concierge Personal Training has been featured on SDNews.com, as well as the following publications!