---
Featured on SDNews.com, as well as the following publications!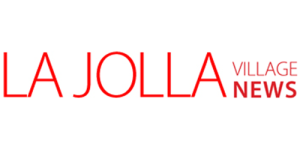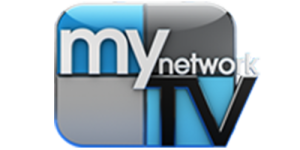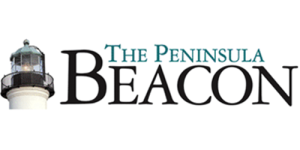 ---
Testimonials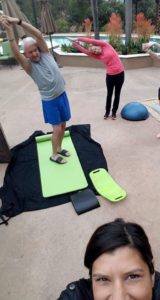 "We really love working out together as a family. Rachael and Nas come to our house and make the workouts fun. They make sure the workouts are safe and tailor them to our specific needs. Our lives are busy so it's very convenient and effective!"
–Sarah Cox and John Cox for Governor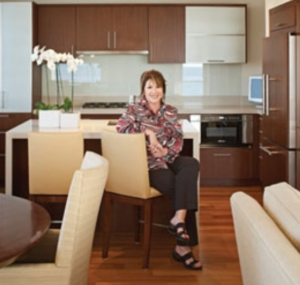 "I've really increased my strength since starting with Rachael and Nas! Thank you ladies, I'm so happy with my results!"
-Laura Buxton KUSI NEWS 19 years retired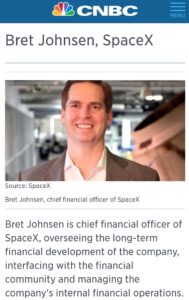 "I have a very busy schedule with work and family life. Training with Rachael is a great value that helps to maximize my time. I get all of the results I want with minimal time."
–Bret Johnson CFO for SPACE X International
---
San Diego's #1 In Home Training Service for
Senior Adult Fitness Including Chair Yoga, Balance Training and Strengthening
Post Rehabilitation Programs including Hip, Knee, Shoulder, and Back injuries
Sport Specific Golf Body Mechanics including Strengthening and Playability
Weight loss programs including Meal Plans and 24-hour accountability
Balance and Strength training
Yoga and Pilates stretching
Body toning and sculpting
No equipment necessary, we bring everything to you
All trainers have Bachelor Degrees in Kinesiology, Emphasis in Physical Therapy
---
Detailed Nutritional Counseling including specific grocery shopping lists and meal preparation instructions are part of every package. Free consultations are offered over the phone or in home.
---
Author of Your Past is Not Your Future

---
Check Out Our 5 Star Rating on Google and Yelp!
"Rachael Stoltz helps you analyze why you want to get healthy and how this allows you to fulfill your life's purpose."
---