Do You Want to Make Exercise Easy?
Meet Our Team of In Home Personal Trainers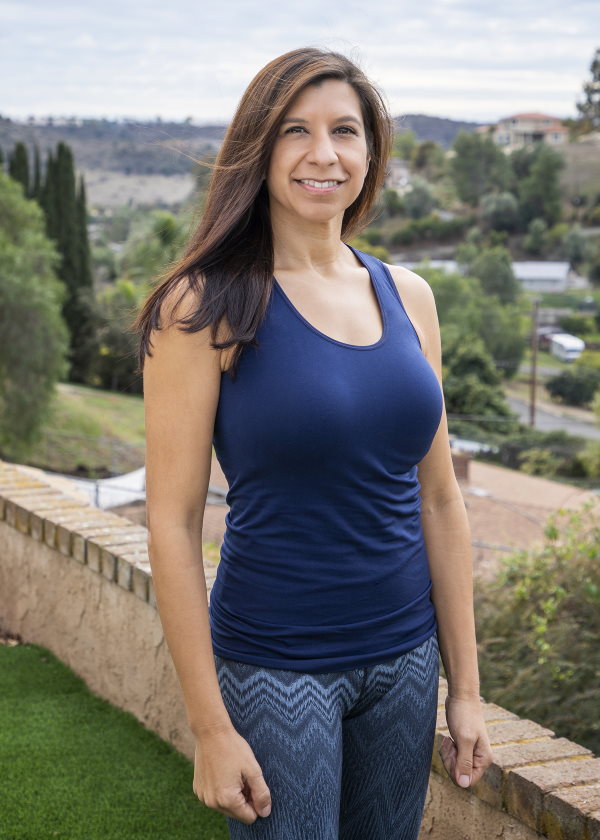 Rachael Ross
Owner & Personal Trainer
Rachael is originally from Poway. She has a Bachelor's degree in Kinesiology with an emphasis in Physical Therapy. She is certified through the National Academy of Sports Medicine, and through the American Academy of Sports Dieticians and Nutritionists. She is CPR and AED certified through the American Red Cross. She is a published Author of "Your Past Is Not Your Future" a Book for Healthy Living. Rachael currently gives many health and fitness seminars and speeches around San Diego. Rachael has over 16 years of Private Training experience working in San Diego. Rachael's life goal is to help people live a healthy lifestyle by creating balance and joy in their lives.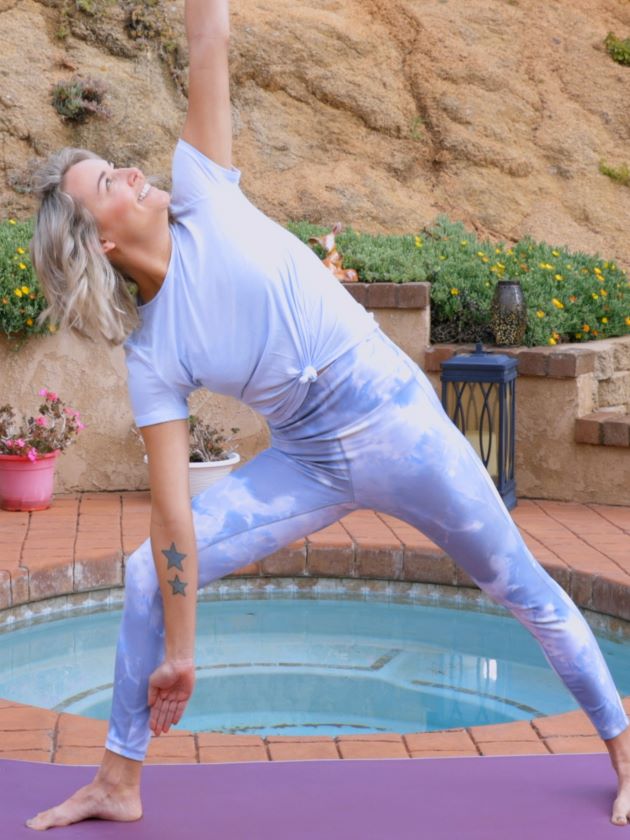 Stephanie Ripley
Fitness Manager
Stephanie is a country girl originally from Cheyenne, Wyoming. Her goal is to make health and fitness fun and simple with maximum results. She is a certified pilates instructor and focused on ensuring her clients achieve their goals while building long term and sustainable workout habits.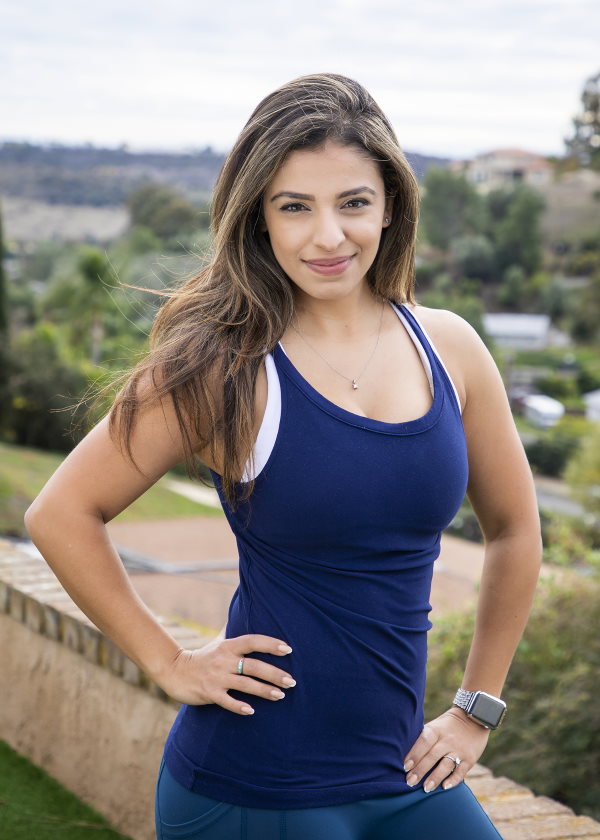 Nas Pourdehmobed
Personal Trainer
Nas was raised in Carmel Valley, San Diego. She graduated from California State University of Fullerton with a Bachelor's of Health Science and a minor in Kinesiology. Nas has 5 plus years of experience working at various PT Clinics. She continues to advance her knowledge of fitness and health. She is currently pursuing a doctorate in physical therapy. Nas loves introducing holistic methods to achieve fitness goals such as cupping, graston technique, foam rolling, and stretching. Nas enjoys volunteering at the VA hospital, being outdoors, cross training, cooking, and cuddling her two cats in her free time.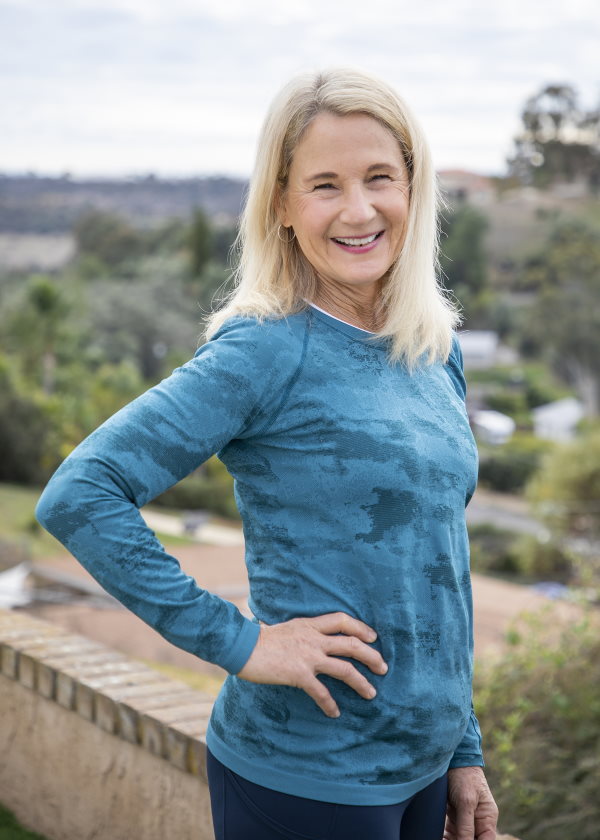 Annie Sharp
Personal Trainer
Annie resides in North Park. She has a background in Nutrition and Biology, with an emphasis on Integrative nutrition. She is certified through the American Council on Exercise, Yoga certified through Anahata Yoga, and the Institute of Integrative Nutrition. She is versed in nutrition hormone health and is a certified advanced health coach. As an integrative health consultant, she enjoys teaching and motivating others on their health journey. She has over 20 years in the field as a personal trainer in Nashville and Encinitas. She enjoys continuing her education in the health and wellness field. She is always looking for new ways to develop and grow her knowledge.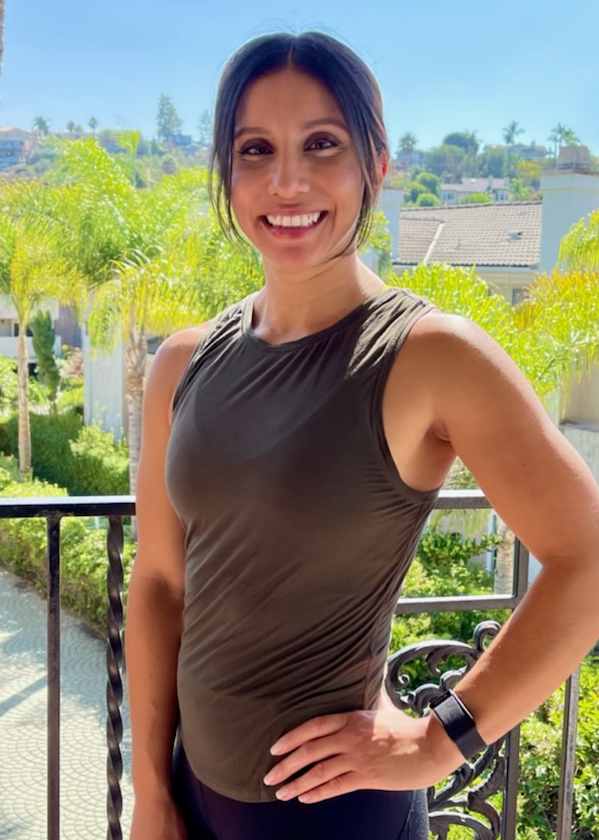 Vanessa Guillen
Personal Trainer
Vanessa's Bachelor's degree is from University of San Diego class of 2013. She was certified through the National Academy of Sports Medicine. She is a certified nutritionist through precision nutrition. She finished her training at the National Personal Training Institute of San Diego. She has also trained under Concierge Personal Training's extensive training protocol. Our clients love her perky attitude and in depth knowledge.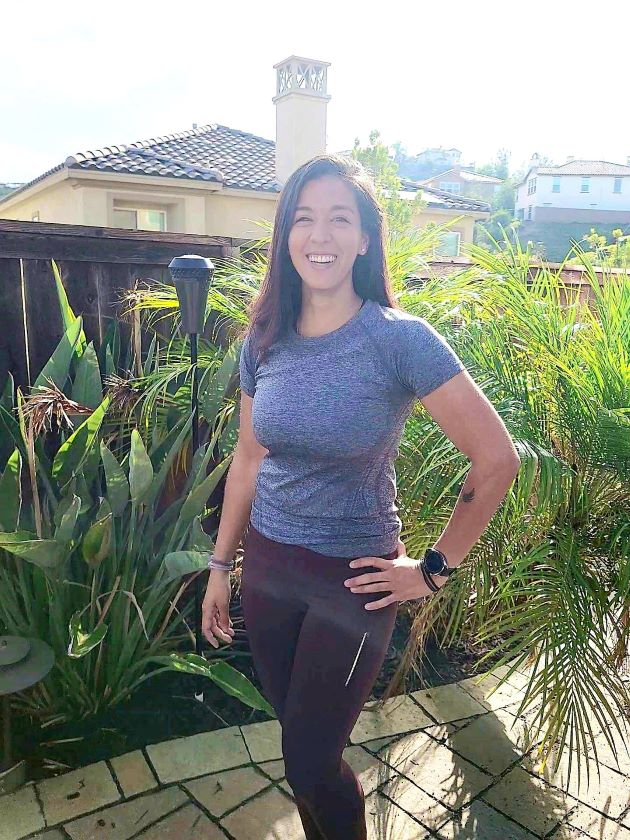 Marissa Crockett
Personal Trainer
Marissa grew up in Seattle, WA. She was certified under the National Academy of Sports Medicine and is a certified weight loss coach. She has been instructing group fitness classes for over 2 years and loves promoting body positive mindsets and providing encouragement. Marissa is planning to go back to school to receive her doctorate in physical therapy. She continues to study corrective techniques to enhance sessions and strengthen the body. She believes when the body and mind work together, our bounds are limitless. She loves mixing up workouts and finding fresh new exercises to keep things interesting.
Meet Our In Home Massage Therapist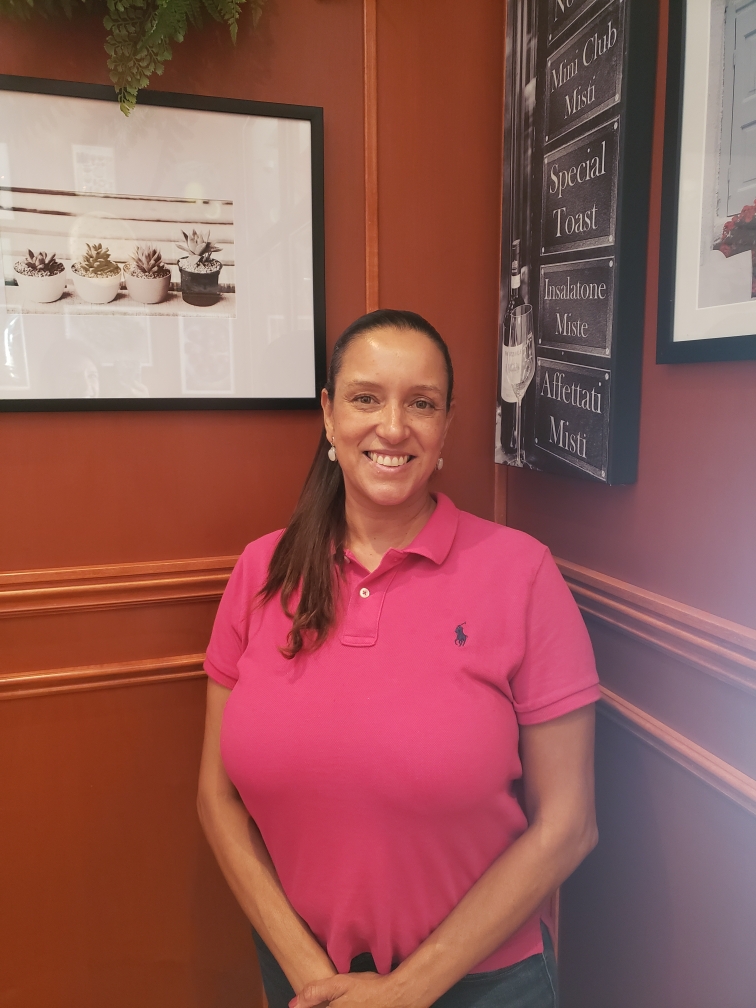 Luciene Freire
In Home Massage Therapist
Luciene is a certified holistic health care practitioner and a certified massage therapist. Luciene is a level 4 neuromuscular therapist, and she specializes in sports massage therapy. Luciene has over 8 years of experience. She creates a one of a kind individualized experience specifically tailored to your needs.
Get A Your Free In Home or Online Workout Today!
Watch Dreams Come True with our Easy Transformational Anti Aging System